The new $5 downloadable expansion to be released on November 17 allows you to play as Leon or Krauser in a mission to rid one of RE5's villages from an outbreak of zombies, a precursor to their meet up in RE4.
PR pics: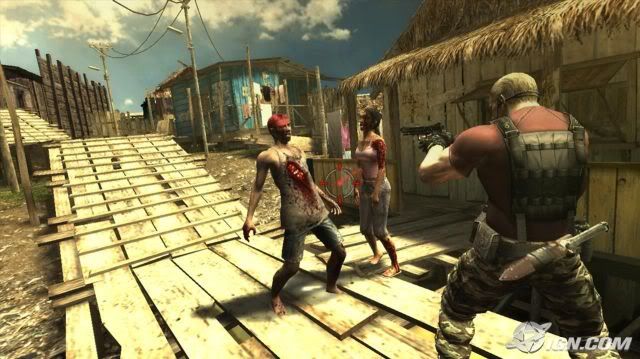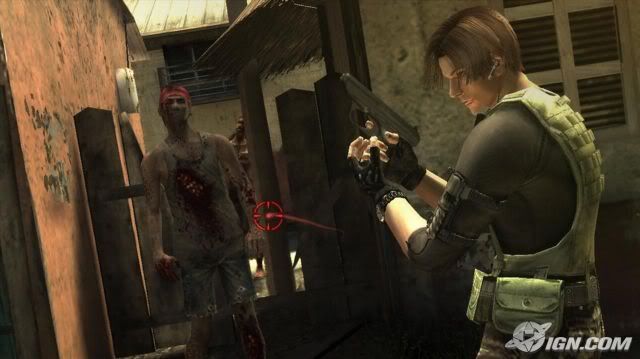 Yeah… no. This is a level from Darkside Chronicles.
TGS trailer showing off the new level.